Cowboys & Indians Magazine November 2023
"Cary Morin's Indian Hunters Return: another cut from the Innocent Allies album inspired by the art of Charles M. Russell…"  Cowboys & Indians Magazine, November 30th, 2023  read more here…
Montana Public Radio Musician's Spotlight November 2023
"Guitarist and singer songwriter Cary Morin makes his first appearance on Musician's Spotlight, bringing his Roots-infused Native Americana…" -John Floridis, Montana Public Radio  listen and read more here…
"Big Sky Son"
"...Innocent Allies, his ninth record — ...Morin's guitar playing is famously gorgeous, soulful and intricate, matched with a depth of songwriting that takes listeners on an easygoing, poignant and affecting road trip through the Montana of Charlie Russell's time..."  Adam Perry, Boulder Weekly, July 2023
KC Studio Magazine January 2023
"A Colorado Musician Sings of Rivers and Art"
"...Morin has turned a lifelong fascination with the Western artist Charles M. Russell into a suite of songs…"  Morin recently spent time in the Alabama studio of Grammy-winning producer Trina Shoemaker, who mixed the 13 or so songs. 
"Cary has created a body of work that goes far beyond what he set out to achieve," Shoemaker told me by email.  "I wasn't aware of Charlie Russell's work when Cary approached me about mixing this record.  Through the songs, I was able to visualize these unseen paintings with uncanny clarity and feel the powerful emotions that would surely be inspired were I to see Mr. Russell's paintings firsthand." 
Shoemaker was impressed by Morin's intelligence, humility and humor, and added, "I think this record is a masterpiece worthy of its place among the great works of art it was created to honor..." -  Steve Paul, KC Studio Magazine,  January 3rd, 2023  Read more here...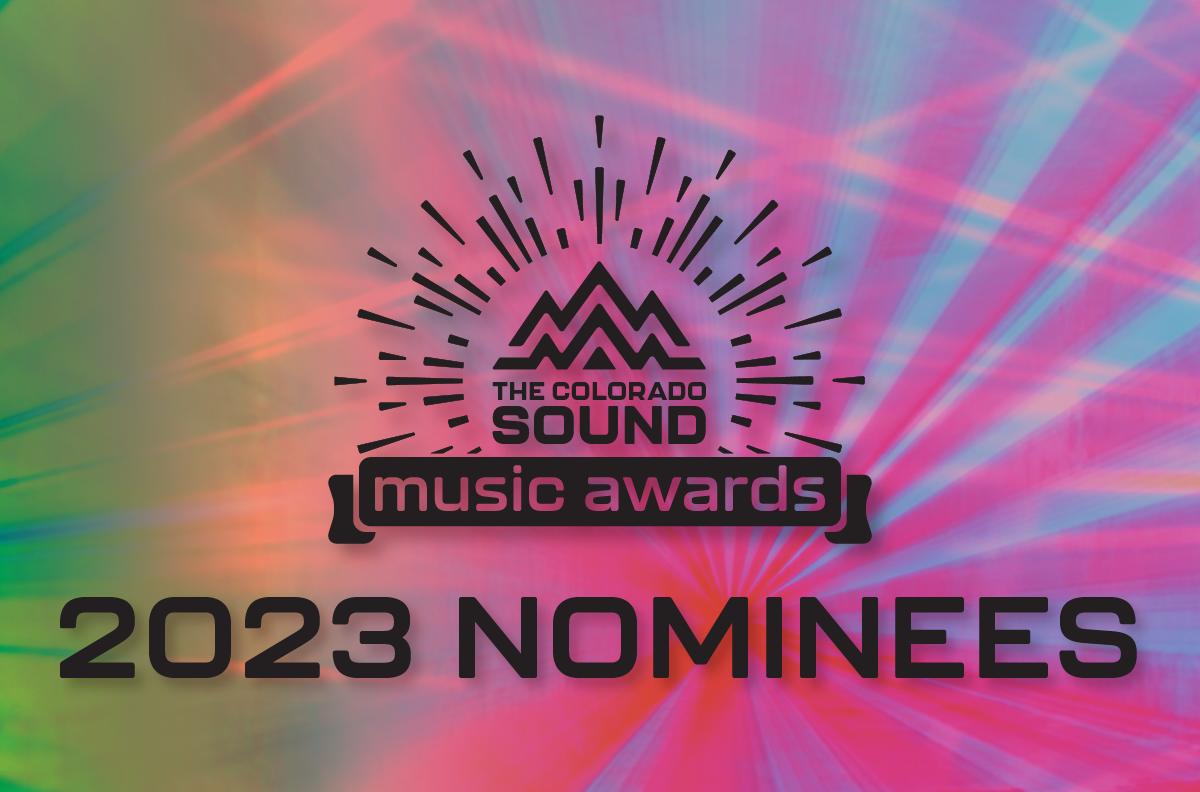 Cary Morin Nominated for the Colorado Spirit Award!
The Colorado Spirit Award recognizes Colorado artists and institutions that are uniquely part of the fabric of our extraordinary state. 
Montana native Cary Morin has been in Colorado since just after high school, and he's become an essential, integral, and unique part of its musical and cultural landscape, blending indigenous wisdom and spirit with folk, blues, and authentically Western Americana. He's performed at just about every venue in the state and is preparing to release his ninth album, Innocent Allies, this fall. The Fort Collins icon, who is a Crow tribal member with Assiniboine Sioux and Black heritage, sets an example for young Front Range musicians that the road is as important as the studio and the land is just as important, and has as much to say, as the people on it.  Read more here...
Cowboys & Indians january 2021
NPR MUSIC'S BEST LIVE SESSIONS OF 2020
DEEP ROOTS MAGAZINE DECEMBER 2020
BLUES MUSIC MAGAZINE OCTOBER 2020
LIVING BLUES MAGAZINE SEPTEMBER 2020
NO DEPRESSION AUGUST 2020
THE ALTERNATE ROOT AUGUST 2020
MAKING A SCENE AUGUST 2020
GLIDE MAGAZINE AUGUST 2020
AMERICANA HIGHWAYS AUGUST 2020
THE TOLEDO BLADE AUGUST 2020
ROCK IS THE NEW ROLL AUGUST 2020
IN A BLUE MOOD AUGUST 2020
PASADENA WEEKLY AUGUST 2020
B-MAN'S BLUES REPORT AUGUST 2020
BANDWAGON MAGAZINE AUGUST 2020
Extended Play Sessions July 2019
COWBOYS & INDIANS JULY 2020
ROCK AND BLUES MUSE JULY 2020
THE ROCK DOCTOR JULY 2020
METRONOME MAGAZINE BOSTON, JANUARY 2019
ABS MAGAZINE, DECEMBER 2018
Bluegrass Situation, December 2017
Vintage Guitar Magazine, October 2017
Blues Magazine, June 2017
DownBeat Magazine March 2017
Blues Music Magazine, April 2017
No Depression Review January 2017
That Music Magazine, April 2017
Atlanta Auditory Association
Jazz & Blues Report March/April 2017
Cary Morin Keeps the Blues Alive
Deep Roots Magazine, February 2017
Americana UK February 2017
Cary Morin Cradle to the Grave, Twangville January 2017
Cary Morin Review...January 13th, 2017
Q&A with Roots-based artist Cary Morin - brings together the great musical traditions of America and beyond
Tiny Town Review: Blues Matters Magazine Dec/Jan 2017
Cary Morin at Augustibluus Haapsalu, Estonia August 2016
Fatea Magazine UK Review of "Tiny Town"
Video Diggin': Cary Morin's "Old Guitar"
Cary Morin Streamline Self-Released
Blues, Nature and Heritage
"Streamline" Review by Michael Canter
Cure the Summertime Blues
Streamline - Scene Magazine June 2013
Cary Morin - Never Too Late For The Blues
GEORGE W. BUSH LAMPOONED IN LAUGH-OUT-LOUD...
Cary Morin - Sunday Wax Bits - Jazz Wax
Cary Morin - Sing It Louder